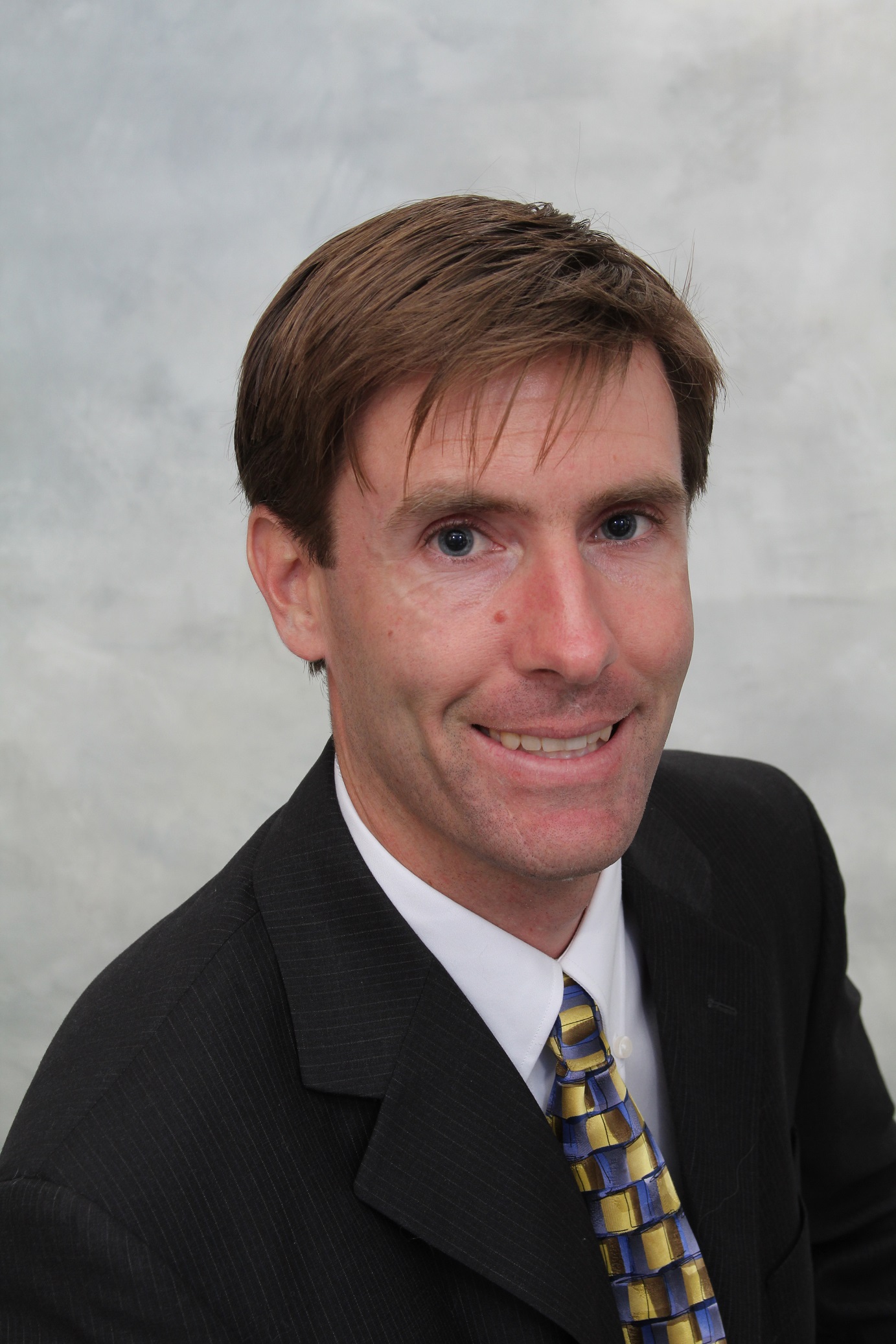 Chris Werner joined Werner Properties in 2015 DRE Lic# 01972783
Chris takes the time to understand his clients goals and is driven to deliver personalized service to every client. He will advocate for your best interests and negotiate the most favorable terms for your real estate transaction. Building strong and lasting relationships is at the heart of his business. Chris also enjoys serving in his community and is a proud member of The Stockton Sunrise Rotary and serves as President on the Board of Directors at The Children's Museum of Stockton. Chris is a 5th generation Stocktonian and resides in Stockton with his beautiful wife Gabi. Chris can be reached at (209) 670-5778 and email Chris@WernerProperties.com.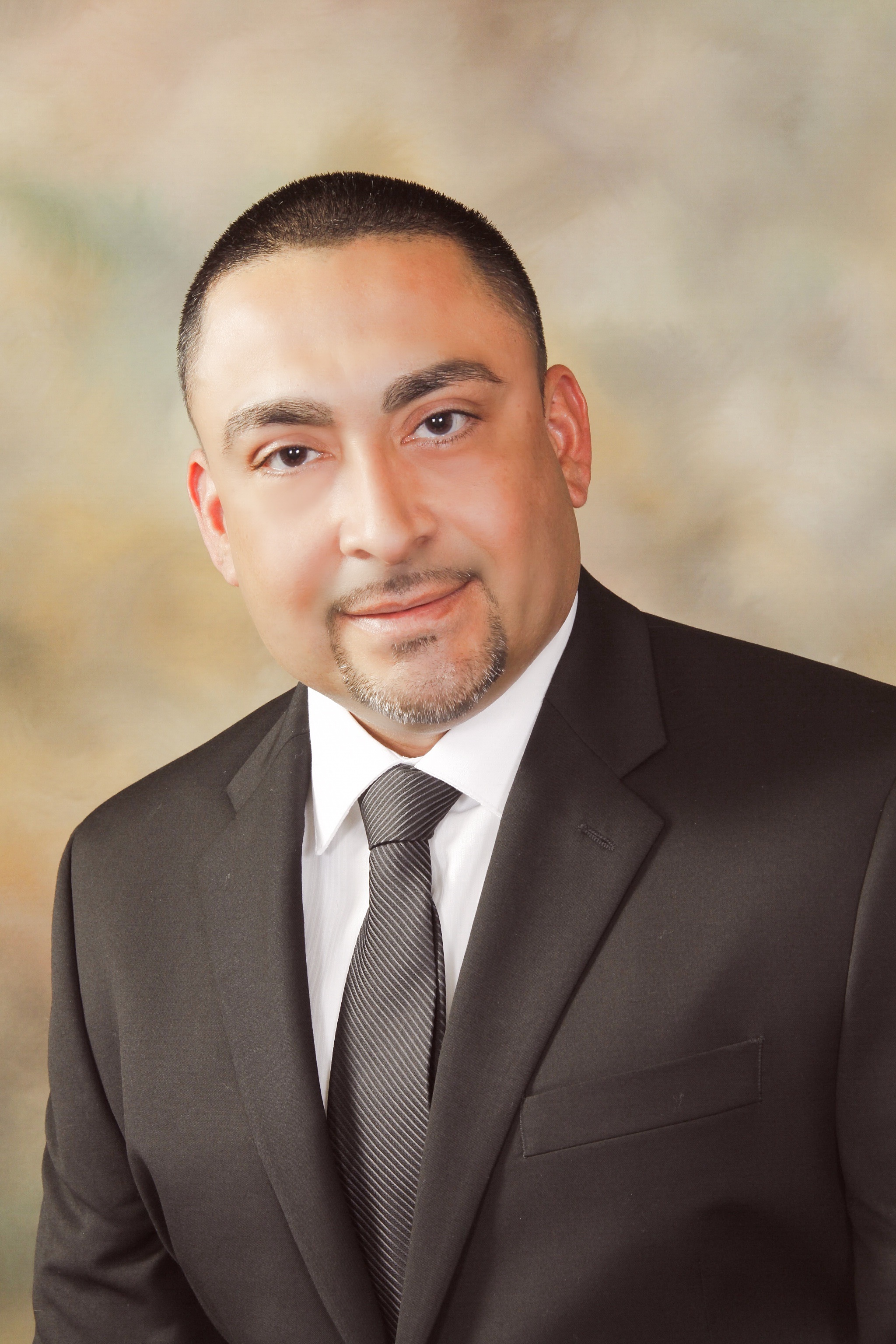 Henry Yrlas joined Werner Properties in 2012 DRE Lic# 01906901
Henry's comprehensive knowledge of the local market and trends allows him to guide buyers and sellers through every step of their real estate journey with confidence. Henry believes in open and honest communication, ensuring that you are well informed throughout the entire process. Henry resides in Stockton and enjoys spending time with his family. Henry can be reached at (209) 608-2988 and by email Henry@WernerProperties.com.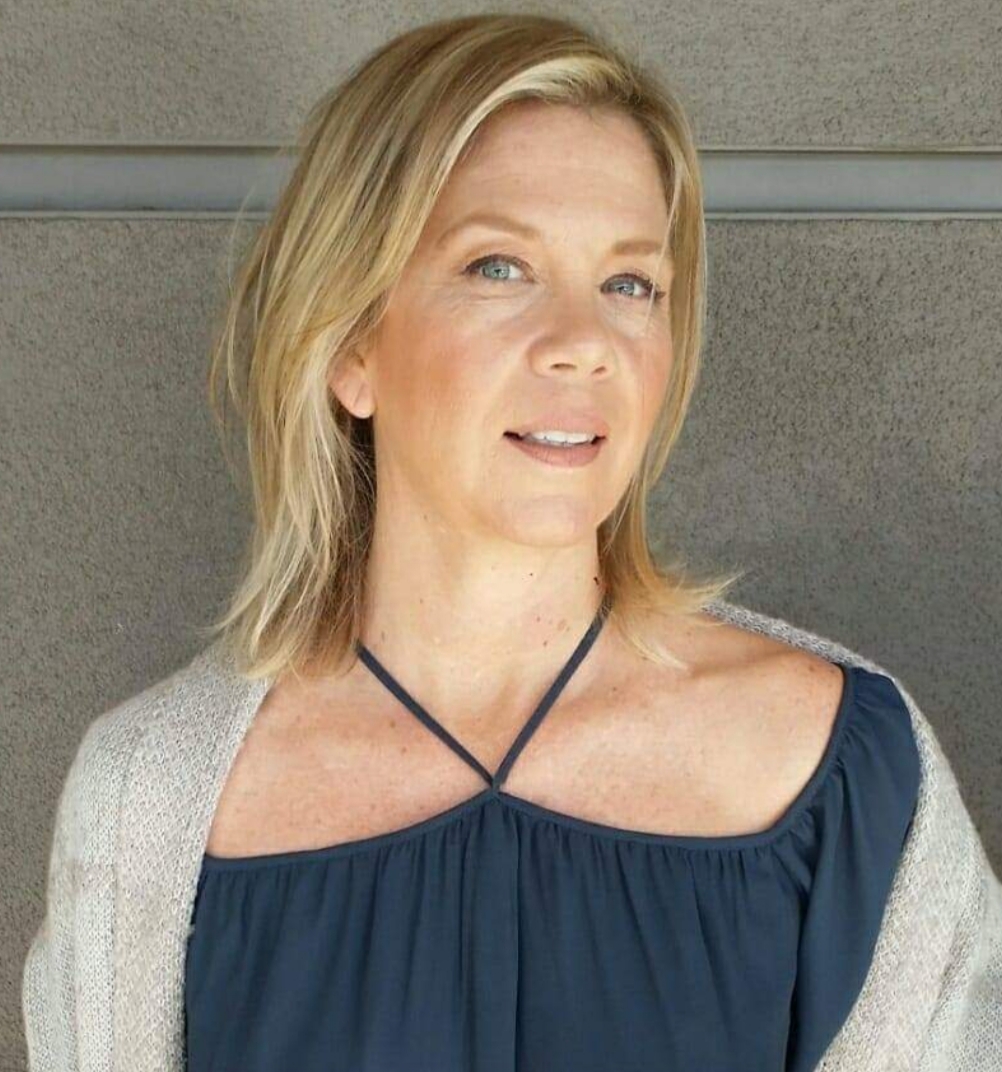 Susan Perondi joined Werner Properties in 2019 DRE Lic#01424663
Susan has been licensed since 2004 and brings a wealth of experience to her role as office manager at Werner Properties. Susan's passion for real estate and dedication to client satisfaction have earned her a reputation as a top negotiator. Susan believes in empowering her clients with the knowledge they need to make informed decisions and achieve their real estate goals. She believes in providing practical insights and up to date market trends that give her clients the confidence needed to achieve their goals. Susan resides in Stockton and enjoys gardening and serving on her local HOA board as Treasurer. Susan can be reached at (209) 430-5861 and by email SusanPerondi@gmail.com.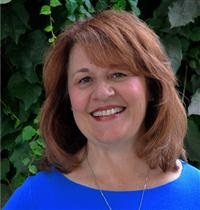 Sharon Donahue joined Werner Properties in 2003 DRE Lic# 01337188
Sharon brings a wealth of knowledge and dedication to every transaction. Sharon has a proven track record and commitment to providing exceptional service. In depth understanding of the local market trends, neighborhoods and investment opportunities enables her to deliver insightful guidance and negotiate the best deals for her clients. Sharon takes the time to understand your specific needs and objectives and works to ensure your real estate goals are met with precision. Sharon offers personalized solutions tailored to each clients unique goals. Sharon can be reached at (209) 609-5122 and by email SDonahue209@msn.com.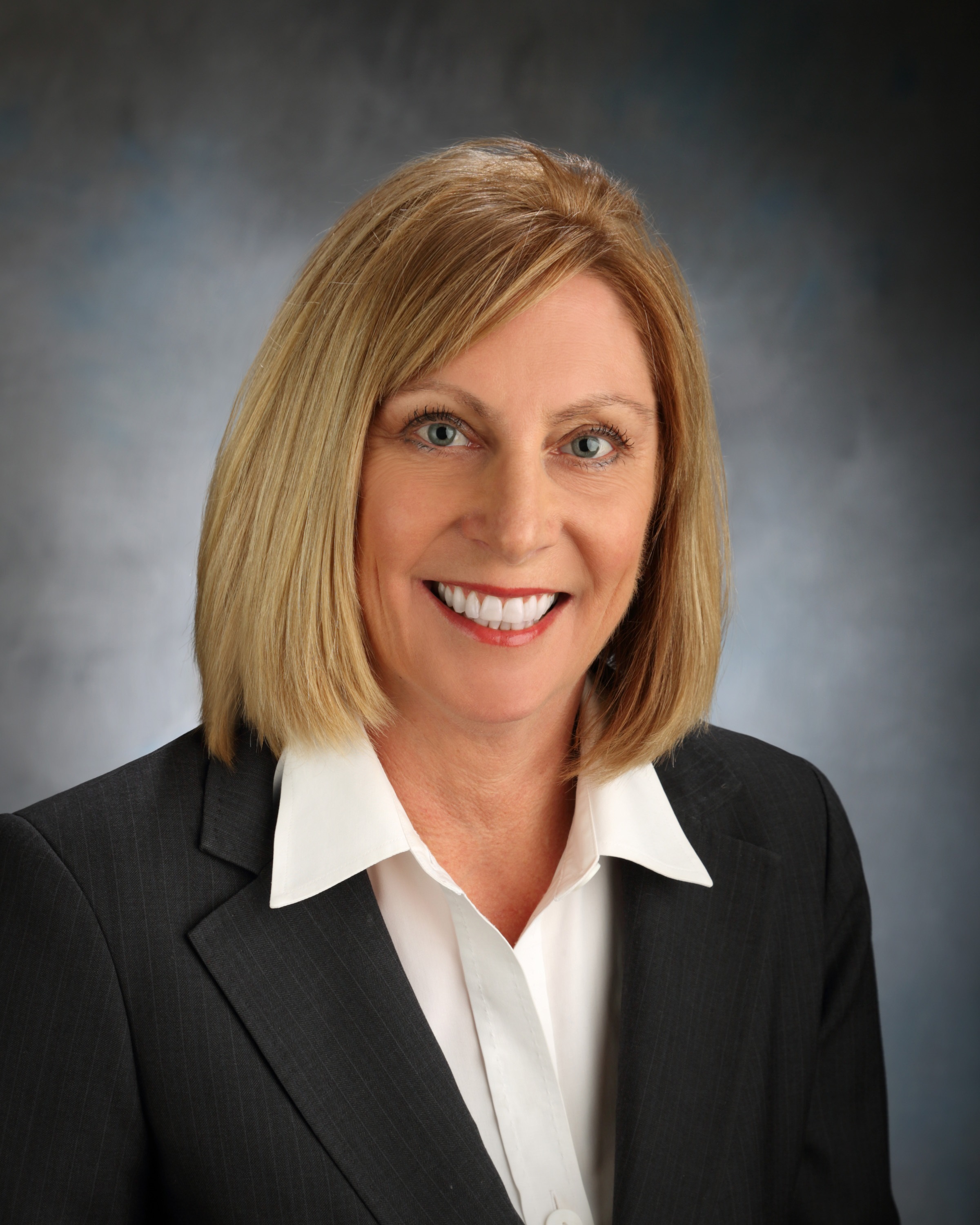 Katy Chelli joined Werner Properties in 2016 DRE Lic# 01961524
As a seasoned real estate professional with years of experience, Katy brings her understanding of the market and trends and provides her clients with the knowledge needed to make informed decisions. With her strong business acumen and passion for real estate she consistently delivers exceptional results for her clients and exceeds their expectations. Katy believes in building strong relationships with her clients and others in her industry which has enabled her to navigate complex negotiations and close deals in a competitive market. Katy can be reached at (209) 817-3021 and email KatyChellire@gmail.com.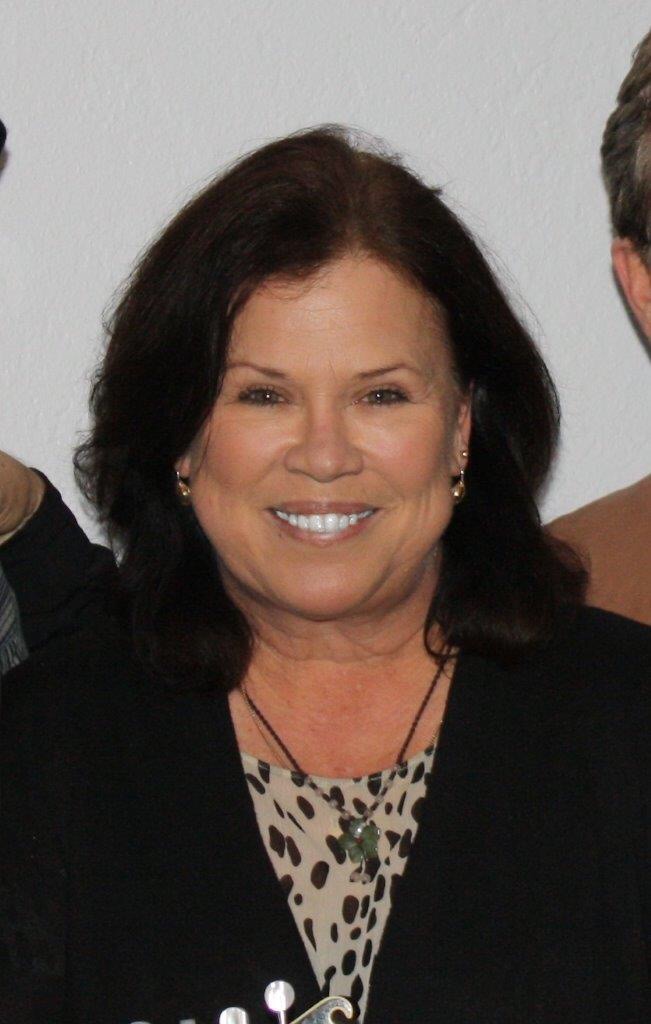 Elizabeth Schuler joined Werner Properties in 1997 DRE Lic # 01030464
Liz is know for her exceptional customer service and commitment to client satisfaction. She has built a solid reputation as a trusted advisor in the real estate market. Liz understands that buying or selling a property is a significant decision, and she is dedicated to guiding her clients through the process with ease and confidence. With a deep understanding of the local market, Liz excels at making sure her clients receive the best possible outcomes weather you are a first time homebuyer, seasoned investor or looking to sell your property. Liz can be reached at (209) 601-3286 and email lizSchuler@gmail.com.